Our Mission
We are a group of computer vision experts enjoying artificial intelligence algorithms, system design and business model generation. In cooperation with our worldwide partner network our dream is to create building and infrastructure environments anticipating the needs of their habitants making live easier and more convenient.  We let daily environments interact with people using artificial intelligence: At home, at work, on travel, and at leisure. Our solutions enable buildings and spaces to understand situations and to serve people optimally: Assist, guide, help, protect and comfort residents and visitors. We supply intelligent buildings core technologies like situational sensors, sensor networks, and cloud-based data analysis. Benefits of our solutions are:
Home safety and security (automatic fall and immobility detection, intrusion detection, and alarming)
Work safety (incident prevention and emergency detection)
Public building security (critical crowd measurement, evacuation, entrance and passage control)
Human-Building interface (gesture and voice commands to control appliance, entertainment and building services like elevator dispatching)
Our products intelligize buildings and spaces by letting them perceive and understand situations with intelligent sensors and the latest artificial intelligence technologies by inferring required services and by deriving commands to actors. We integrate spaces into the Internet of Things, end-to-end.
3D Situation Sensor and Assistant. Artificial Intelligence powered Omnidirectional 3D Sensor. Perimeter 3D capturing and artificial model-based understanding of peoples situations in spaces. Large area coverage, all possible poses, and it tolerates partial occlusion. Sensorial view with multi-stereo perspectives. The whole space is covered by 3D measurement pose estimation.
2D version of the Patronusens sensor system. Especially designed for more simple applications like detection of people's presence, queue length measurement, facial expression, gender/age estimation, gesture recogniction and 2D motion analysis. The privacy is always preserved through edge artificial data processing (this holds also for the 3D sensor system).
Patronusens® Bank application – Banking and working safe and securely
Bank self-service areas are unattended and small bank branches are often only occupied by a single employee. In any health emergency case of customers or employees, there is no backup person calling the ambulance or police. Patronusens detects critical situations like people fall and collapse and release an alarm. Security problems caused by loitering people and vandalism in the self-service area are detected by Patronusensas well. Additional functions like people counting and queue length measurement can be added. The Patronusens-Sensor is ceiling-mounted and connected via a mobile network. In case of an incident, it releases an alarm message via LAN, W-LAN or mobile network.
Prof. Dr. Norbert Link
Managing Director / CEO / Co-Founder
+49 174 2043 500
norbert.link@inferics.com
Dipl.-Phys. Jürgen Pollak
Managing Director / CEO / Co-Founder
+49 163 7713 270
juergen.pollak@inferics.com
Dr.-Ing. Peter Klausmann
Chief Sales Officer / Co-Founder
+49 175 5244 136
peter.klausmann@inferics.com
M.Sc. / Dipl.-Inf. Christoph Schauer
Senior Developer / Co-Founder
+49 170 3383 182
christoph.schauer@inferics.com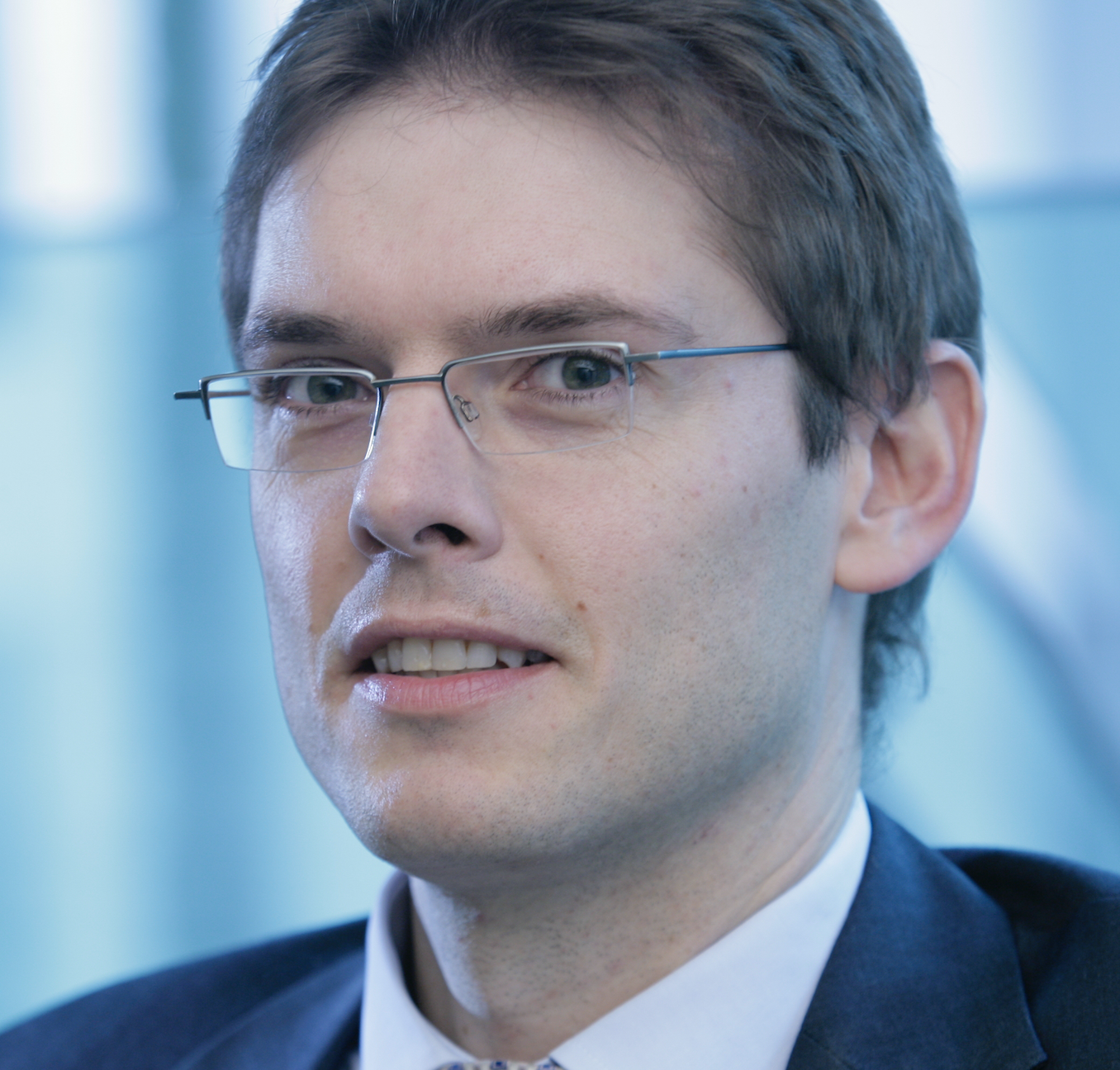 Dipl.-Inf. Claus Wetzel
Senior Developer / Co-Founder
+49 175 5244 135
claus.wetzel@inferics.com